Commonly Used Water Patterns In Music Fountains
Himalaya Music Fountain has made a mount of fountains with various types all over the world for these years, with years' experience in fountain designing and manufacturing, we'd like to introduce some water features commonly used in musical fountains.
1. Central High
She is the core of the fountain. The central high is spraying high of 10 to 100 meters in the fountain.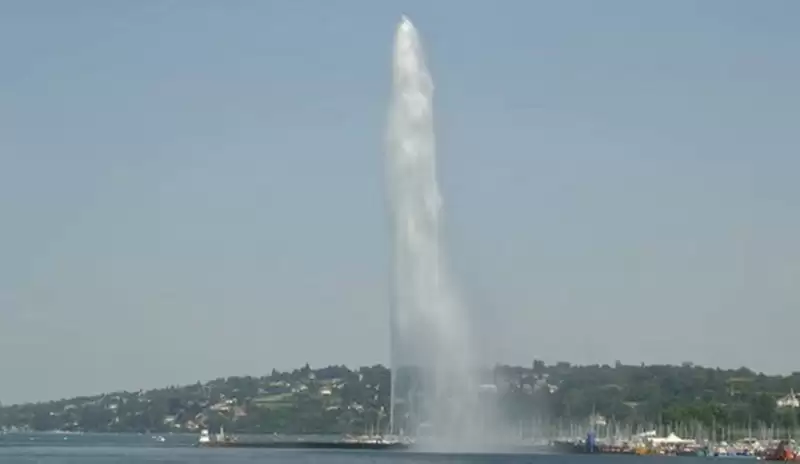 2. Water Flower Basket
As a basket of flowers welcomes guests and leadership.
3. Proud Peacock
The water is a symbol of auspiciousness. Gradually expanding the water, the fountain resembles a peacock.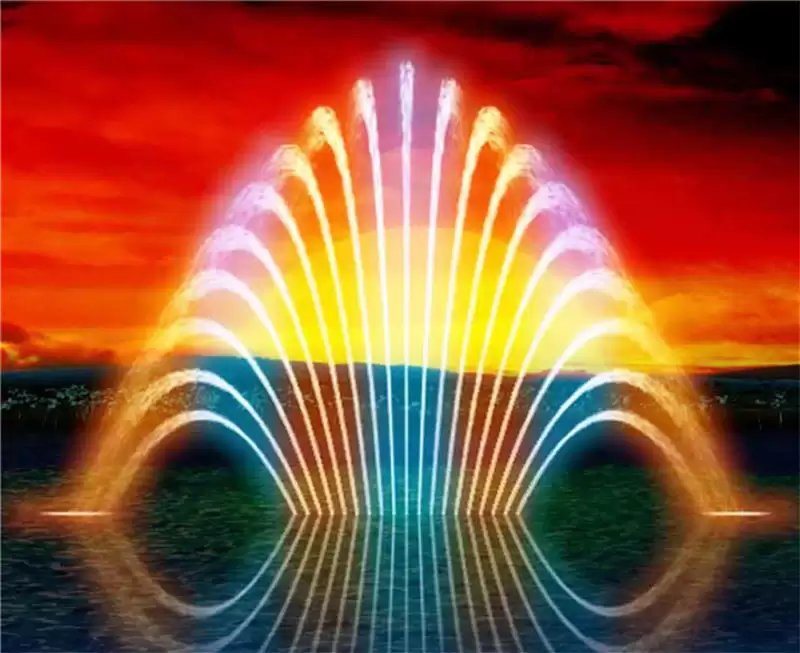 4. Peak Group
The water pattern interprets the meaning of unity and plays a leading role in performance.
5. Colored Rainbow
Long and graceful scenery like a bow that reaches empyrean.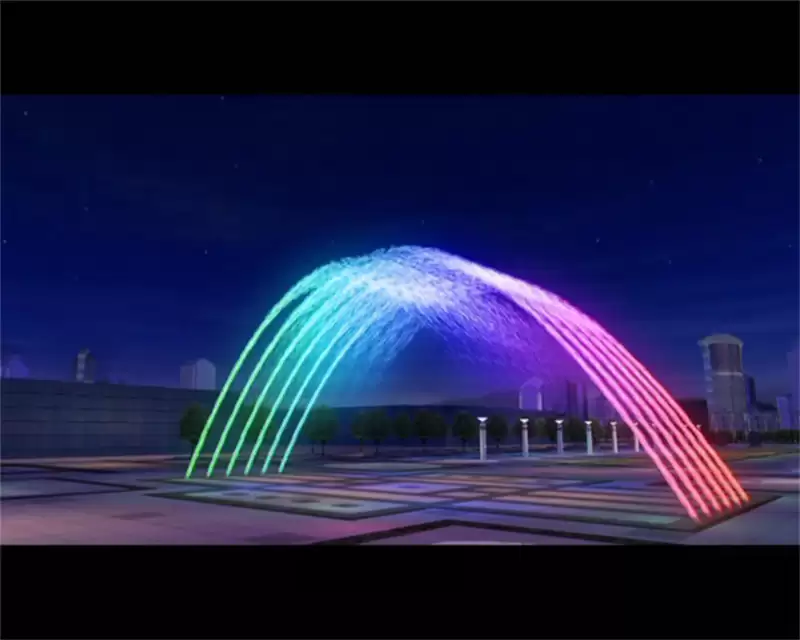 6. Water Legion
Work together to build a better tomorrow.
7. Snow Pines
In the light, there is only in fairy tales in the scene. Pine, on behalf of the Chinese traditional culture, means longevity and is kindness.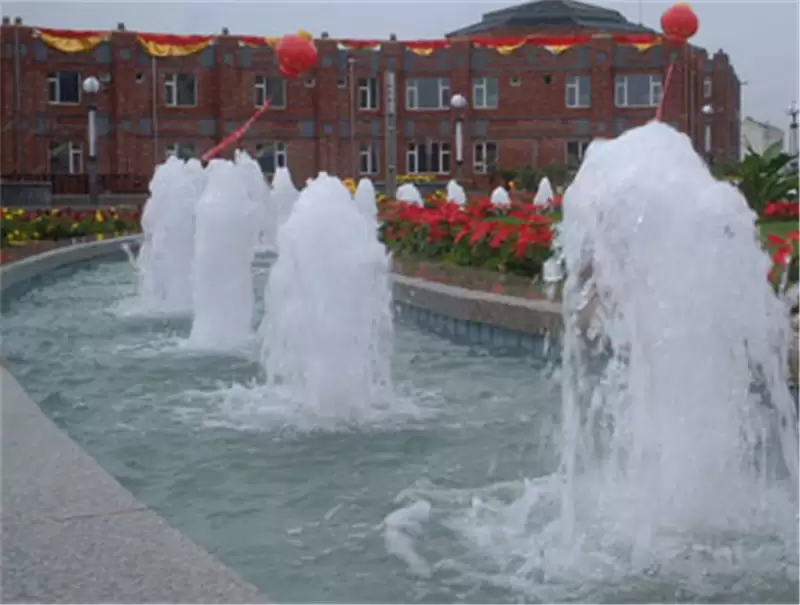 8. Fairy Fog
Mist nozzle that consume energy low, invest low make out light mist and like a fairyland.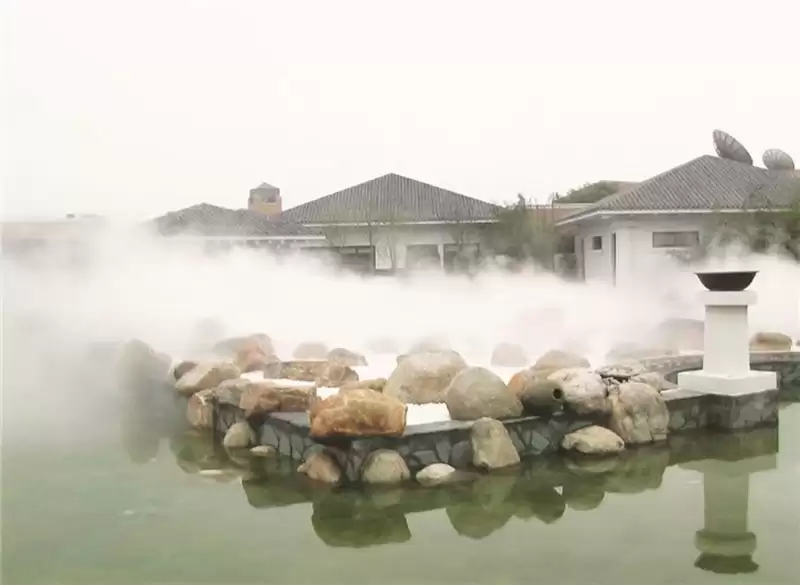 9. Water Volcano
Many current nozzles make a circle is magnificent.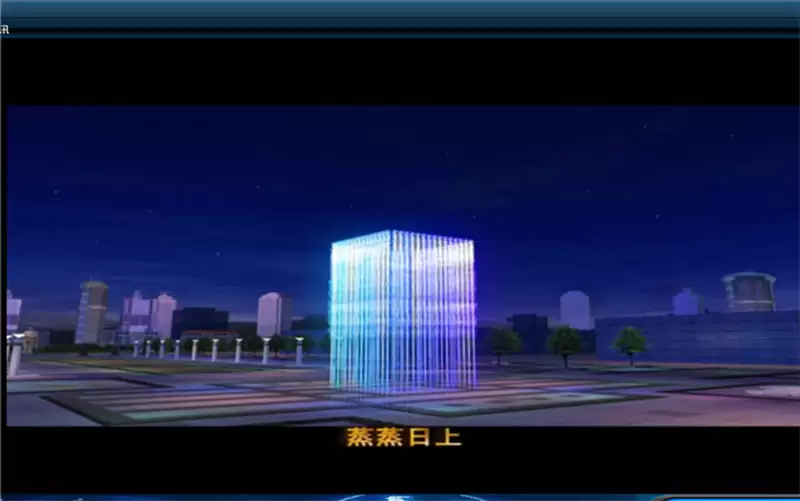 10. Water Screen Movie
Laser Movie cast in water curtain. Picture comes from heaven.